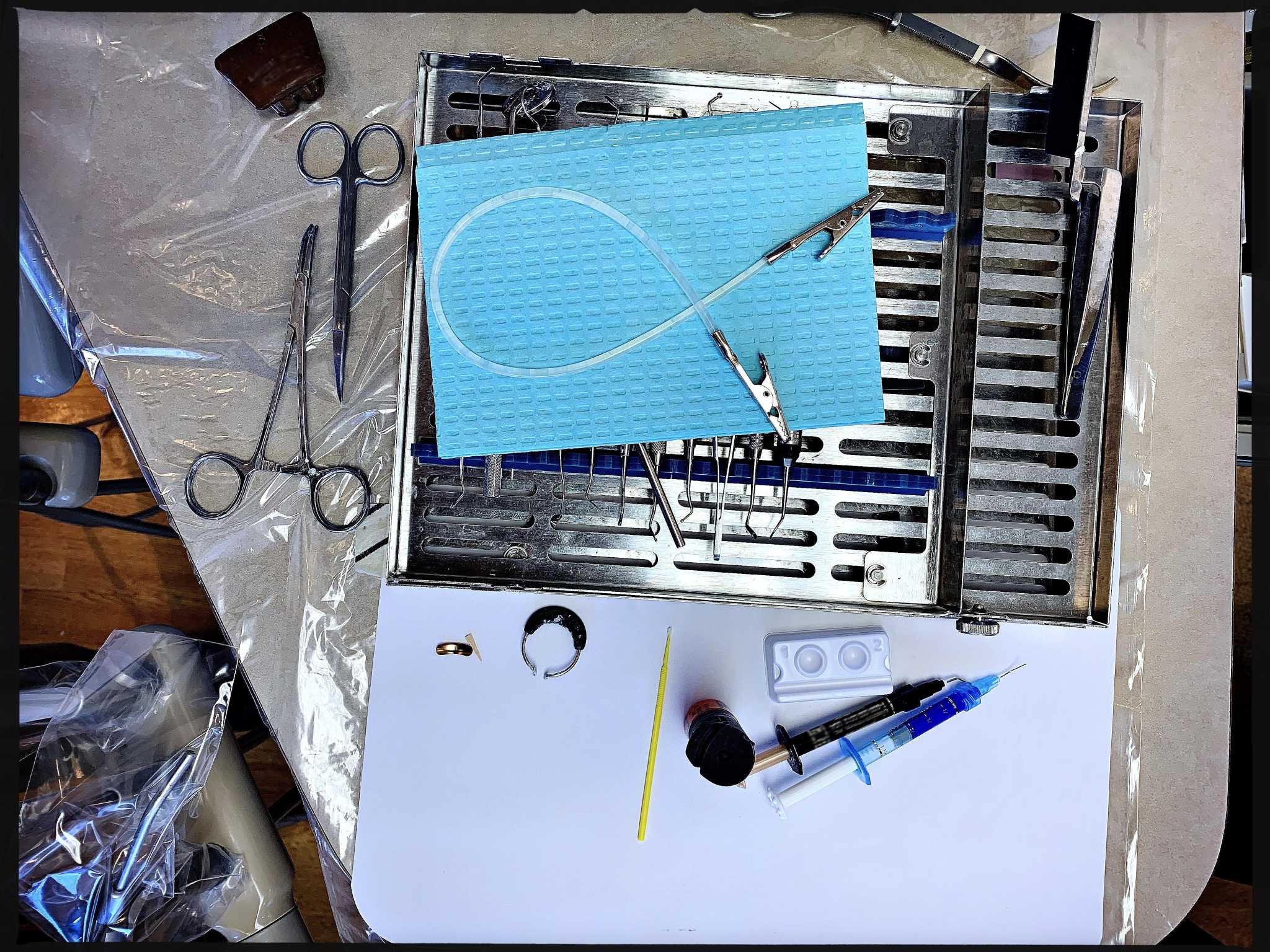 California does not guarantee the safe use of sedation in children at the dentist. As an anesthesiologist, I am worried
In 2015, 6-year-old Caleb Sears from Albany died after being placed under general anesthesia for tooth extraction. Caleb's death prompted Caleb's Law, which, starting in 2017, requires the California State Dental Board to collect and investigate data related to such tragedies.
In the five years since the Caleb Act came into force, data collection on the use of general anesthesia in dental procedures in the state has improved, a milestone in protecting California Children's Health. But as an anesthesiologist who has studied the use of sedation on children, I know the law doesn't go far enough. California and the country must ensure the safety of all use of anesthesia on children by all dental health practitioners, including general and pediatric dentists.